Home | Ayrton Senna da Silva | Roland Ratzenberger | Bernd Schneider | Susie Wolff-Stoddart | Jörg Bergmeister | Christijan Albers | Lewis Hamilton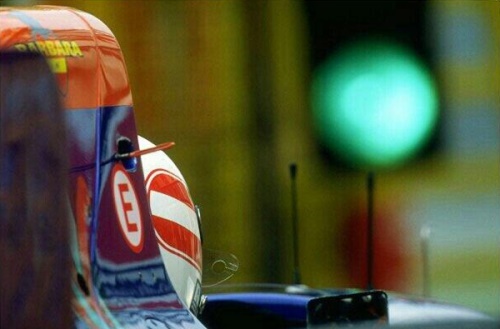 Roland Ratzenberger (4 July 1960 – 30 April 1994) was an Austrian racing driver who raced in sports prototype,
Formula Nippon, Formula 3000 and Formula One.
He died during qualifying for the 1994 San Marino Grand Prix, the same event at which three-time World Champion
Ayrton Senna died the following day.
Senna was devastated by his death and drove during the race with an Austian flag in his cockpit so when he would ended the
race he would honor him with driving around with his flag.
Unfortunately it ended up in a whole different story....

And that's given me a special reason to collected some of his cars.



Minichamps


(400940032)




Simtek Ford
S941


Formula 1
1994


Best Result:
11th


Pacific Grand Prix

Minichamps
(4030940032)


Simtek Ford
S941


Formula 1
1994



First edition from
Minichamps, but
Roland never
drove with
bargeboards
this way.


Porsche 962C
Ratzenberger/
Elgh/Hoy

24h Le Mans
1991

Best result:
DNF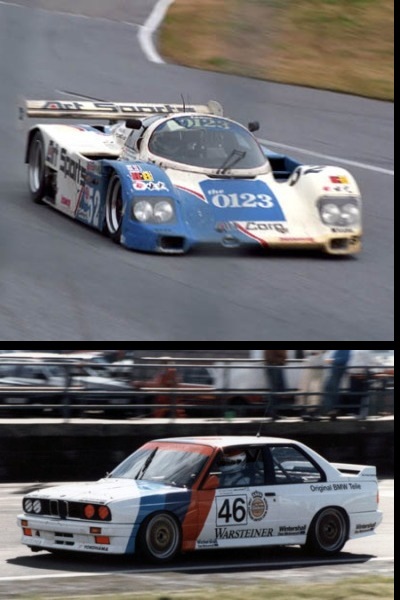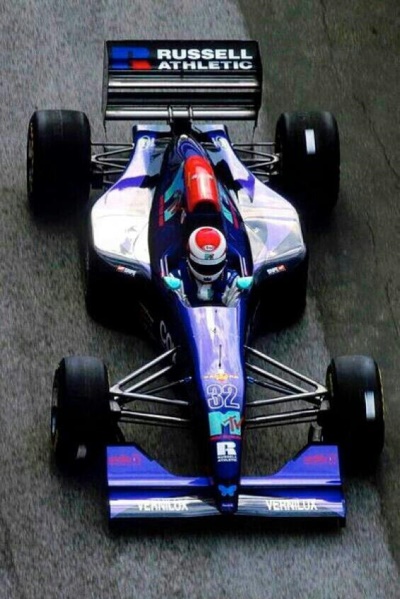 This site was last updated 25/09/16 Return to the drivers page

Return to the modelcar collection